Aussie Writers
It feels like a long time since I last posted here. That's because it HAS been a long time. Have you missed me?
Don't answer that.
Today I'd like to ask you a pressing question…
How many books do you read at once?
On second thought, you could probably tell that from the title of this blog post. Good one, Emily. I hear from other bloggers that some people read three or four books at once, which has always struck me as very talented. Because you know what happens if I read two books at once?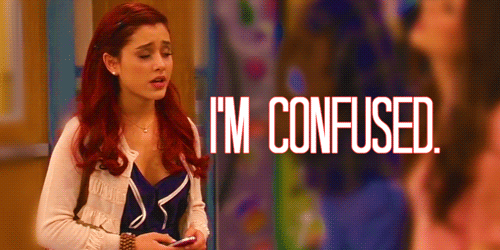 I have trouble remembering characters' names as it is. I've read 91 books this year – 91 sets of characters and often I forget the main character's name as soon as I've finished the book. When reading more than one book at a time, the plots start to tangle and if there are two…
View original post 241 more words