Rakes And Rascals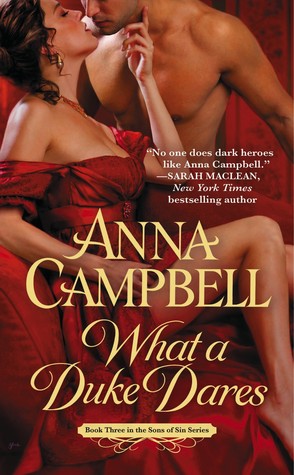 (Sons of Sin, #3)
Genre: Historical Romance (Regency)
Cover Blurb:
A REPUTATION AT RISK
What woman in her right mind would say no to marrying the dashing Duke of Sedgemoor? Miss Penelope Thorne, that's who. She's known Camden Rothermere since they were children-and she also knows she'd bring nothing but scandal to his name.
Cam can hardly believe Penelope turned down his proposal. But if she wants to run off to the Continent and set the rumor mill ablaze, he can't stop her. Then her brother's dying request sends him to bring home the one woman he thought he'd finally gotten over.
The only way they'll both get back to London without their reputations in tatters is to pretend they're married during the journey. That means kissing like they mean it and even sharing a bed-until it becomes hard to tell where the game ends and true desire begins …
View original post 784 more words